How It Works
High performance all-in-one anti-aging cream for men.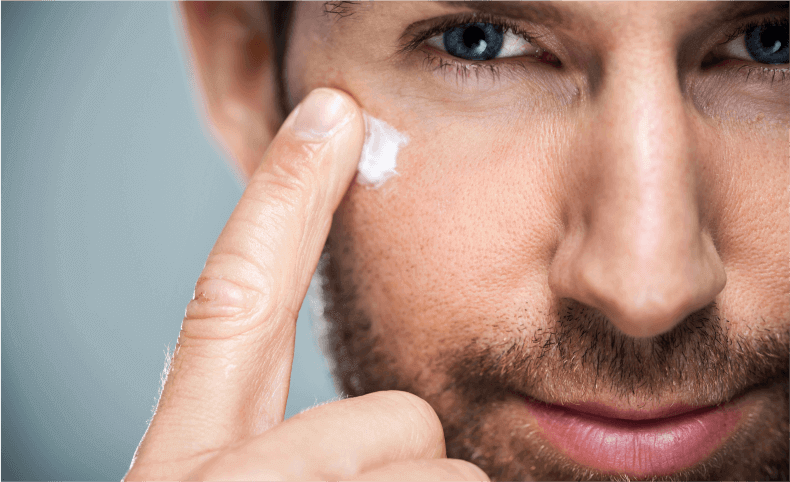 Easy, Effective
Liomen's prime principles of easy and effective skincare for men guarantees that your skin is smoother, healthier and stronger in 7-seconds a day.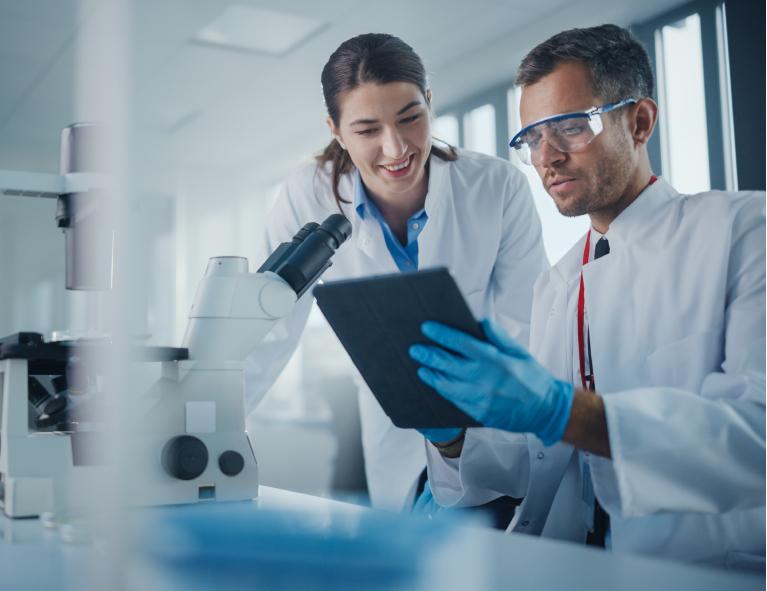 Natural Success
Our unique 3-step process naturally works with your skin to stimulate and support new healthy skin cell growth.
Refresh
Recharge
Renew
Refresh
Rapid moisturizing deeply hydrates your skin.
Recharge
Deeply nourishing your skin with vital nutrients.
Renew
Stimulating and supporting fresh new skin cell growth.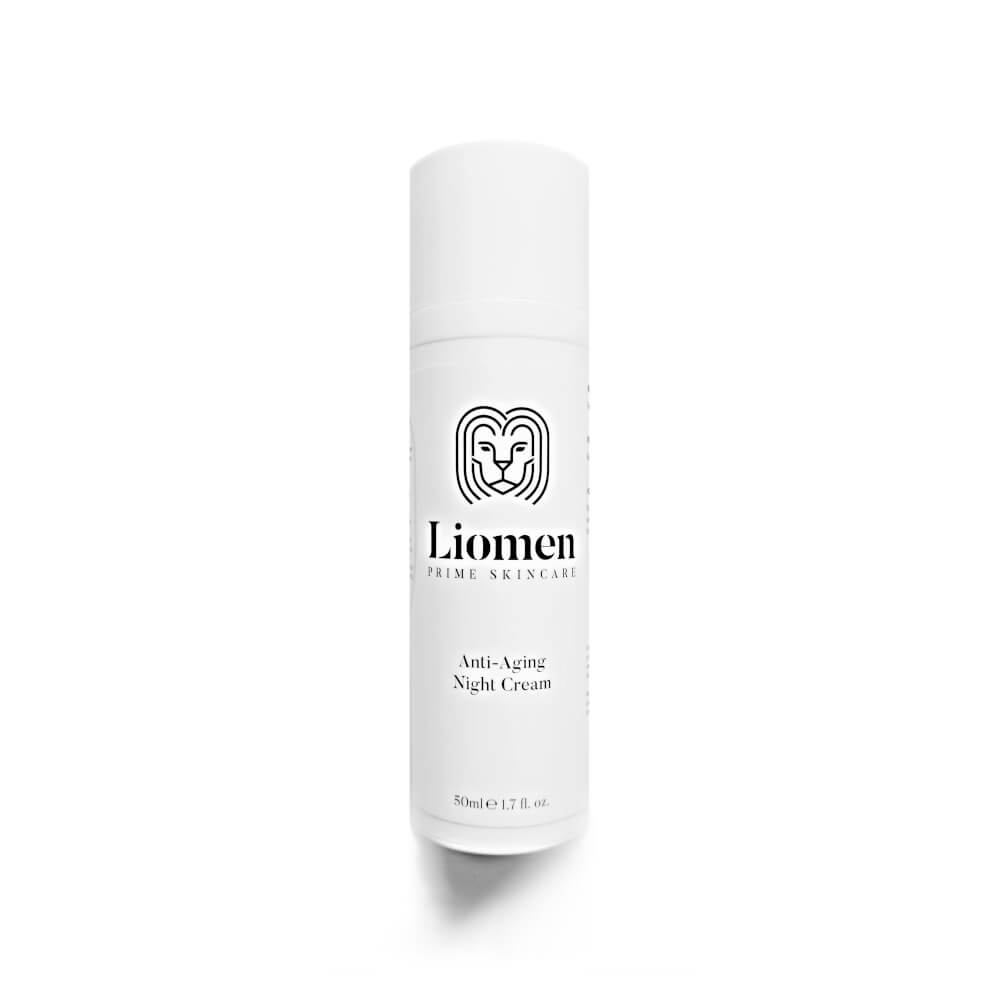 New Skin
Stimulate and support healthy new skin cell growth with Retagen-X, our optimal combination of anti-aging Retinol and Collagen.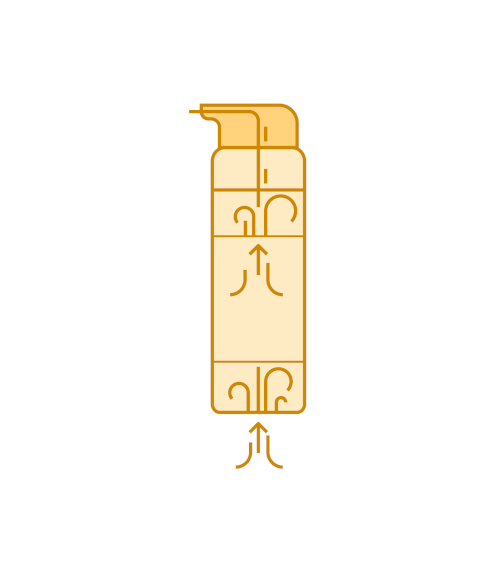 Reliable Results
Thanks to our ProGuard+ airless pump bottle that protects your face cream from sunlight and air, your active anti-aging ingredients stay 100% effective.